The concept design of Griffin House in Niseko, Hokkaido, Japan, consists of vertical walls with an open-air Robinia Timber rain screen. The inclined vertical walls that form the entrance on the ground floor and the balcony on the first floor are clad with a solid, or butt jointed, Shou Sugi Ban timber.
Griffin House – Niseko | STE-AD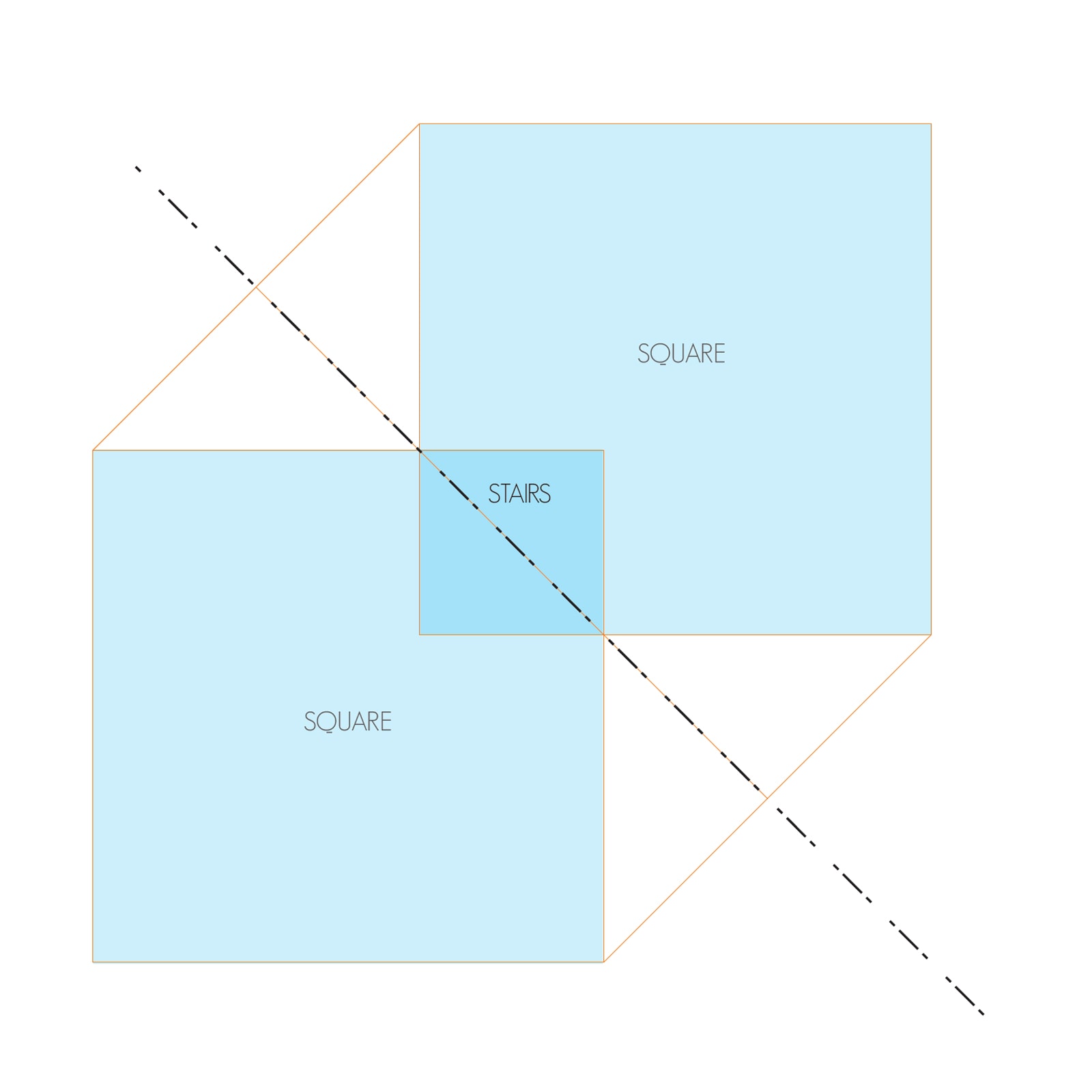 The floor plan for Griffin House was inherited and revised slightly to achieve
certain requirements for the functionality of the layout. Given these constraints
STE-AD proposed a concept of folded planes, similar to origami, to achieve
the desired aesthetic.